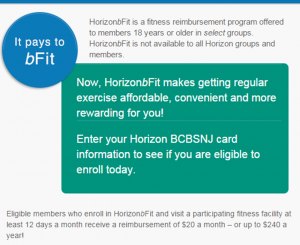 Promotions and customer experience are crossing new frontiers! The latest is Horizon Blue Cross Blue Shield of New Jersey launching a loyalty program that rewards people if they exercise regularly. Preventative healthcare is big today, especially as insurers find new and innovative ways to reduce redemptions, and then hopefully, our premiums. Initiatives such as these on connected customer experiences provide a huge jump in customer engagement.
In 2014, a bank in Russia had tied up with fitness centers to rewards customers with additional money in their savings accounts if they exercised regularly.  These are great examples of how companies are coming together to realize these ideas, and also linking them with social advancement.
Digital is making it easy to do so and knocking down entry barriers. Connected devices, social media and mobile are coming together to launch and maintain these initiatives more easily. There is of course a lot of technical complexity to be overcome if these initiatives are to become mainstream. Then there's also the question of more advanced analytics and personalization. But this is a great start to this new era of CX!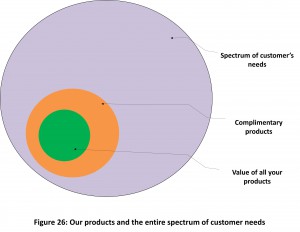 This concept of creating multi-company CX was also outlined in 2014 by Manish Grover in his book Dancing The Digital Tune: The 5 Principles of Competing in a Digital World. Principle #5 (The Principle of Completion) deals with this concept and builds upon additional layers of the CX foundation such as external reinforcement, connecting emotional and physical interactions among others.
Some of the characteristics of these CX programs are obvious:
They create multi-party benefits – In this case, fitness centers are securing higher engagement, even as the insurer benefits through healthier policy holders.
They provide increased CX – Customers have a higher more tangible interest in adopting the program. And messaging on both health and financial fronts, is an excellent double!
They are social friendly – If the rewards are provided a slightly non-monetary flavor, activities by members provide awesome promotion on social media
They provide an automatic loyalty program – If tiers are created on engagement, then there are at least 2 automatic loyalty ladders that can be created – health and fitness.
All in all, a win-win for both BCBS and LifeTime fitness in NJ where this advertisement was first observed.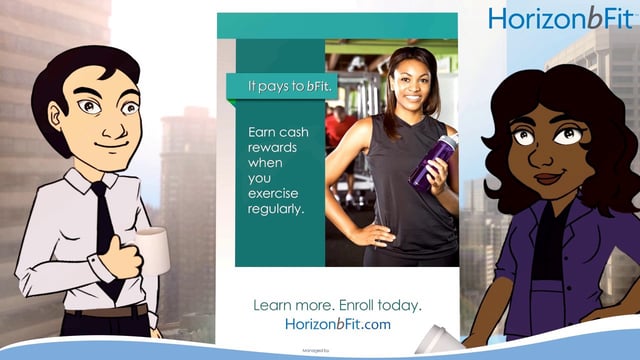 Note: Image is property of BCBS and was picked up from Google. It links to their website without any affiliate marketing benefits.